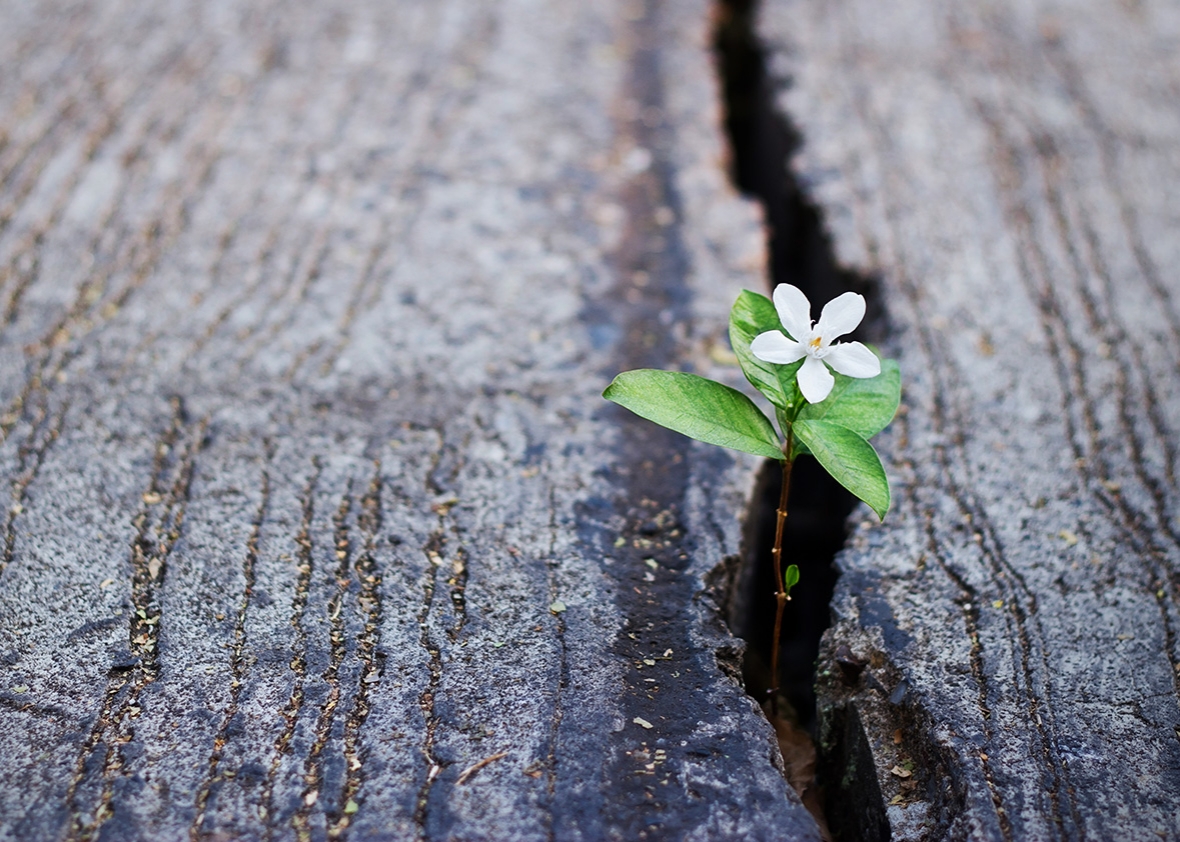 reflect :: reorient :: restore
Christian counseling in philadelphia
Located in the heart of Philadelphia, RE:STORY Counseling offers individual, family and couples therapy from a Christian perspective.
Learn more about our approach to therapy and meet Owner and Lead Counselor, Arlene Navarro.
We'd love to help you find the best option for your need, even if that isn't us. Let's talk!
2200 Arch Street, 2nd Floor
Philadelphia, PA 19103
SEE MAP
Monday am: 10am-12p.
Tuesday - Thursday: 10am - 9pm.
Fridays: 10am - 5pm, 4pm being the last appointment hour.